WE PROVIDE QUANLITY & GREAT FINISHING FOR YOUR AUTOMOBILE
WE ONLY USE DUPONT PAINTS
SPRAY PAINTING
BODYKIT
BODY TOUCH UP/SCRATCHES/ACCIDENTS/REFURBISH
PANEL BEATING
RIMS TOUCH UP/REPAIR/REFURBISH
CARBON REFURBISH
3RD PARTY INSURANCE CLAIM/CONSULT
RESPRAY SAME OR CHANGE COLOUR
SPECIAL EFFECT PAINT
TOWING SERVICE
CONTACT US @
98520107 ah poh
ah_poh20@hotmail.com
53 PAYA UBI INDUSTRIAL PARK AVE 1 #05-22 SINGAPORE 408934
IN-HOUSE COMPUTERISE FORMULA PAINT FOR ALL CARS OF MODEL.
WE ARE USING DUPONT PAINT
GET SICK OF STANDARD NORMAL COLOUR?
WE BRING IN NEW PAINT FROM OVERSEA fFOR YOUR AUTOMOBILE .....
BLACK MIRROR EFFECT (PIANO BLACK)
SPECIAL EFFECT
DIAMOND EFFECT
PEARLY EFFECT
SUPER PEARL EFFECT
SUPER DIAMOND EFFECT
RAINBOW EFFECT
MULTI-TONE EFFECT
COME DOWN TO OUR WORKSHOP TO VIEW FOR YOURSELF THE COLOUR & GET A NEW OUTLOOK FOR YOUR CAR.....
We accept Nets & Credit card & AMEX
0% interest free instalment for UOB 6/12/24/36 MONTHS
0% interest free instalment for HSBC 6/12 MONTHS
NO EXTRA CHARGE FOR ALL CREDIT CARD WITH MINIMUM $500
We carry wide vairety of bodykit
BELOW ARE SOME OF OUR WORK PCS
PLS ENJOY ;)
BMW F10 RESPRAY & INSTALL W-DESIGN KIT[/size
]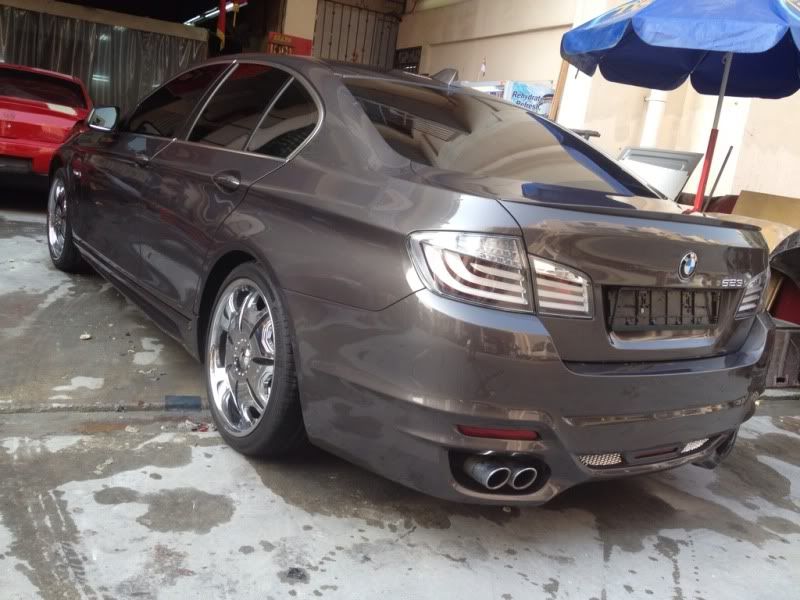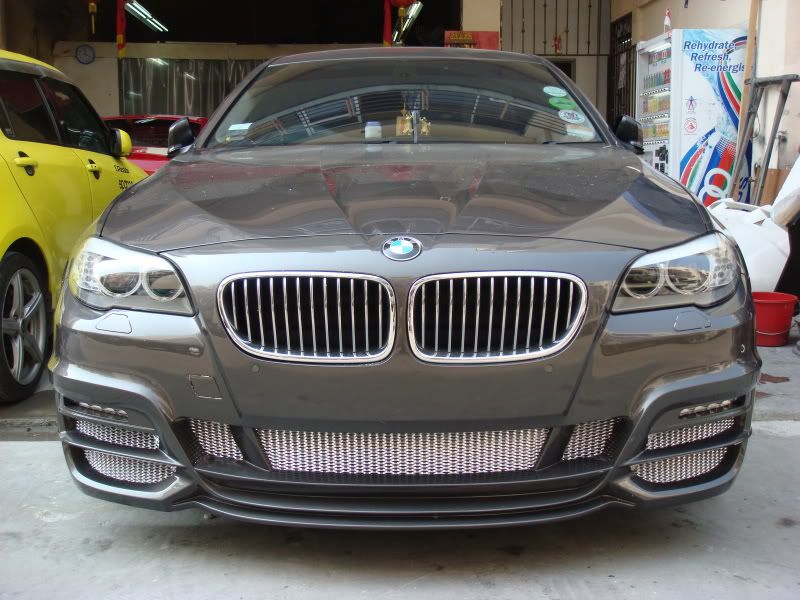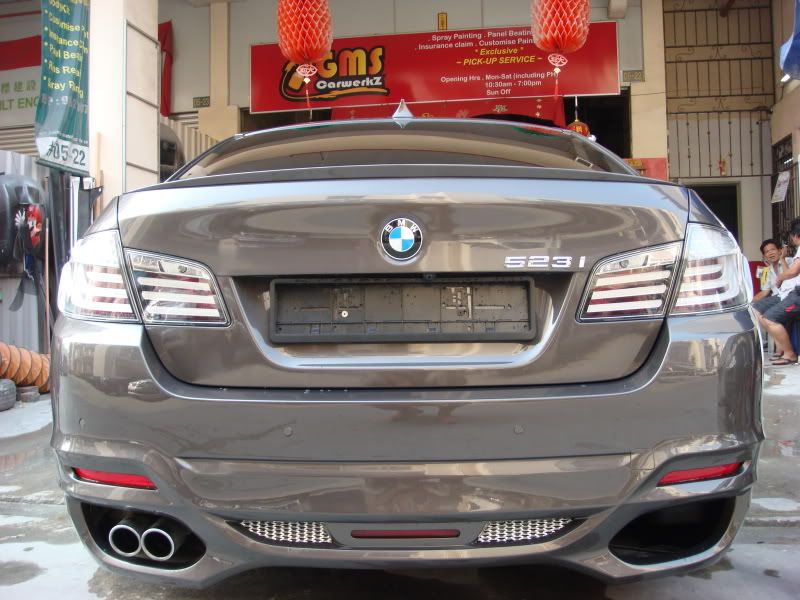 [size=150]E-CLASS RESPRAY BACK TO SAME COLOUR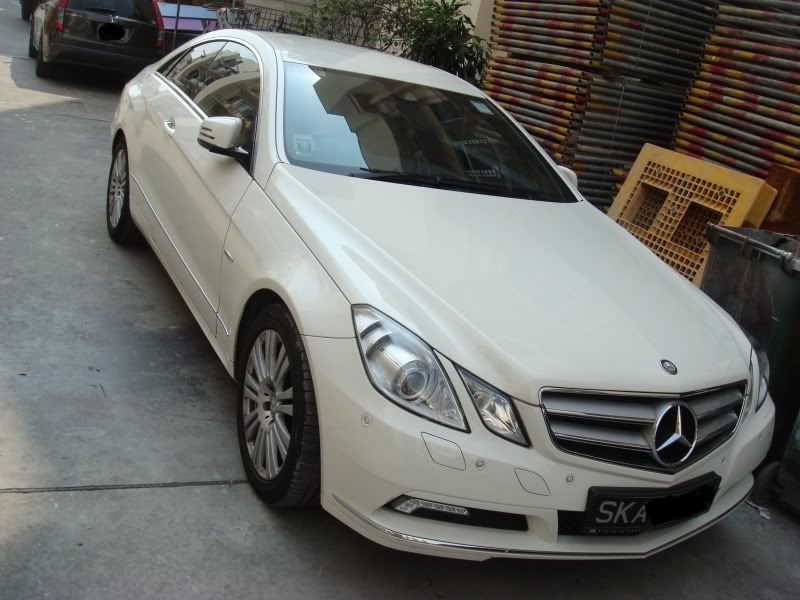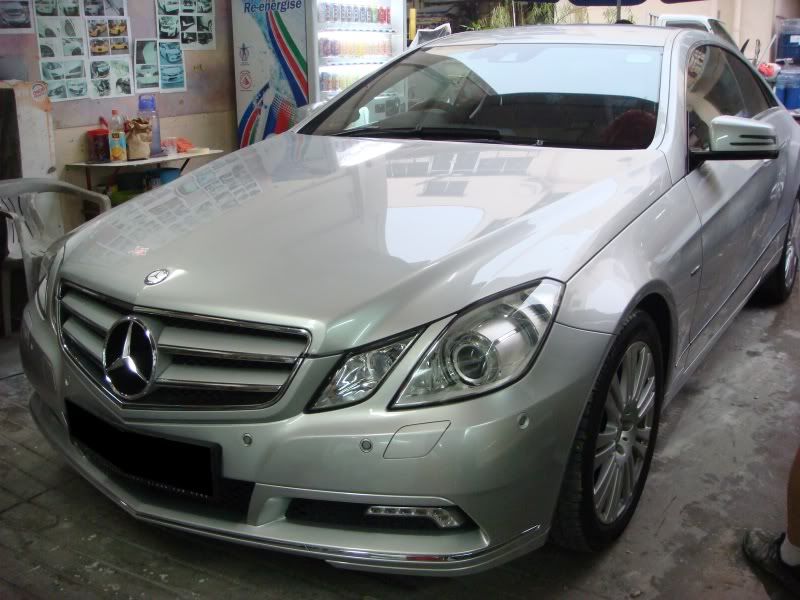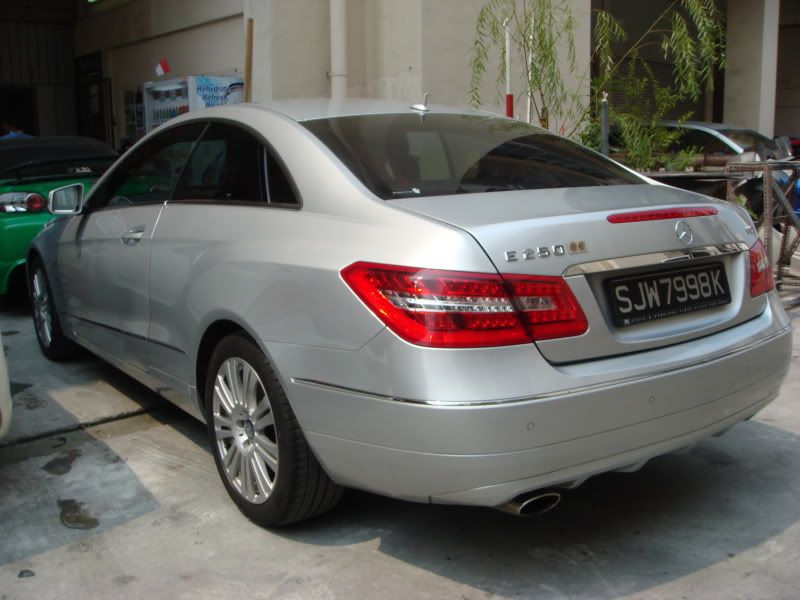 C-CLASS W204 RESPRAY BACK TO SAME COLOUR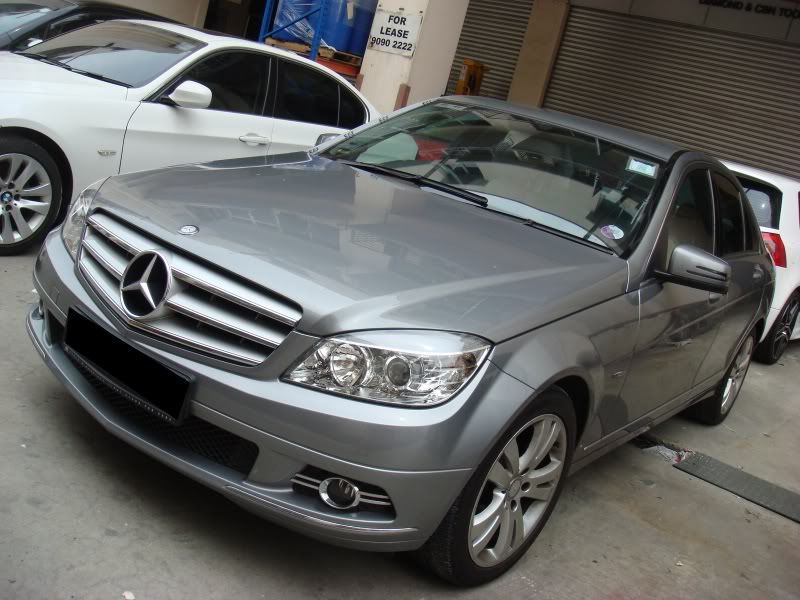 C-CLASS W204 RESPRAY WITH CHANGE C63 BODYKIT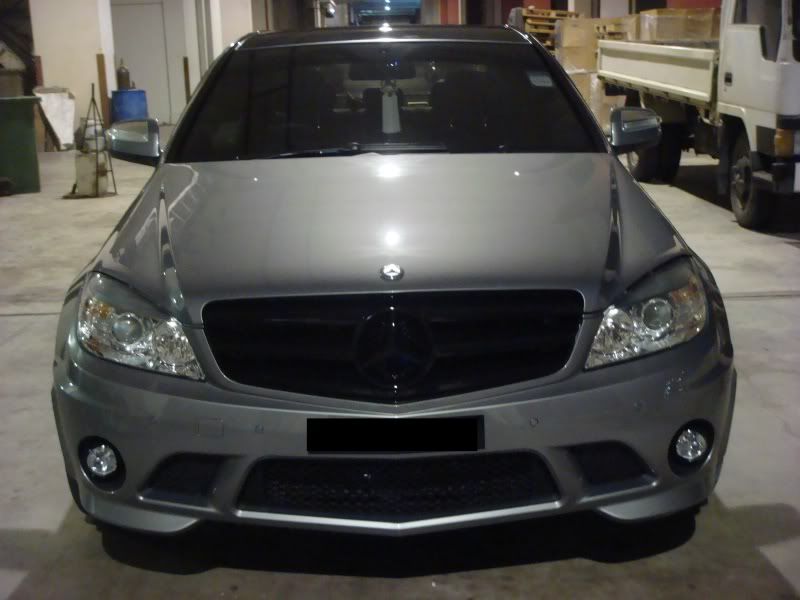 PORSCHE 911 GT RESPRAY
CLS CHANGE COLOUR FROM BLACK TO (SPECIAL EFFECT) SLIVER WHITE & INSTALL WALD FENDER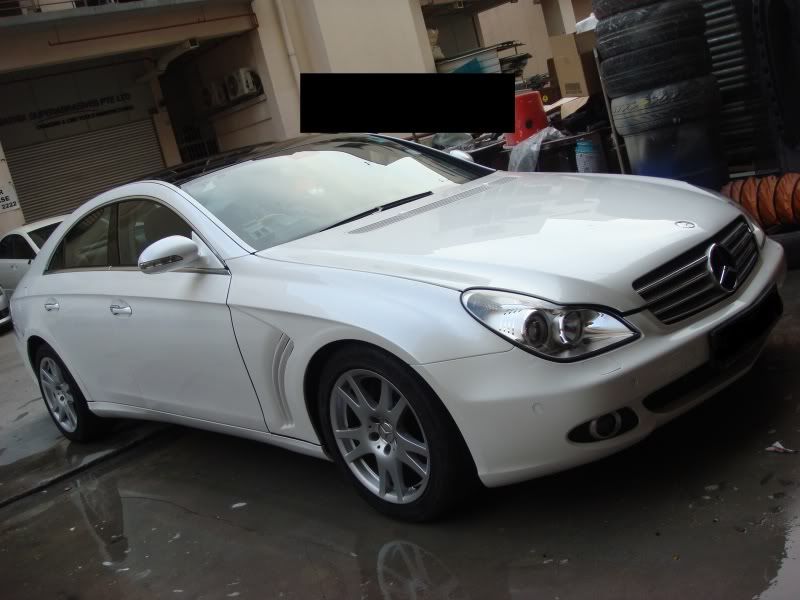 BLACK MIRROR EFFECT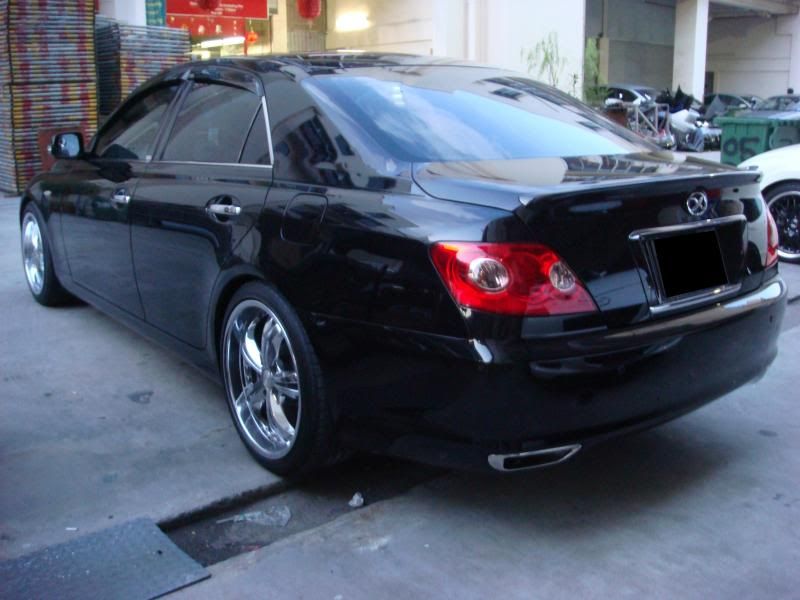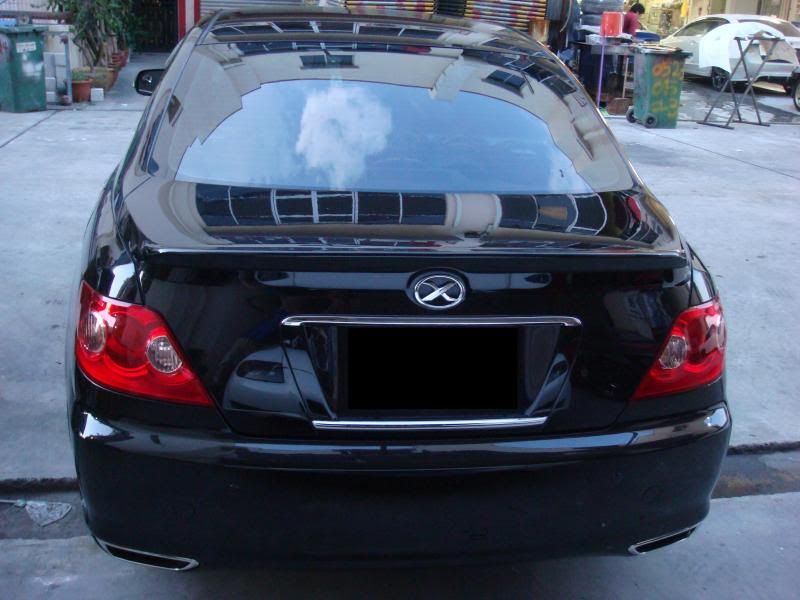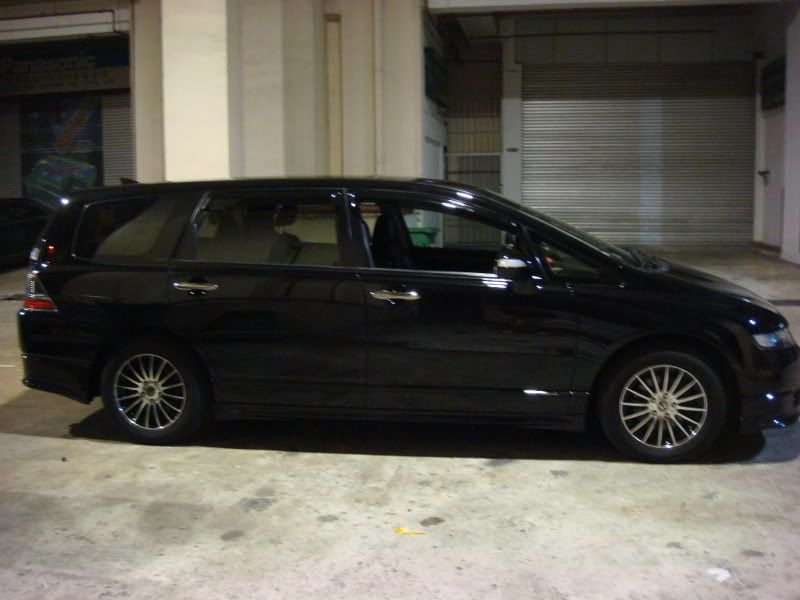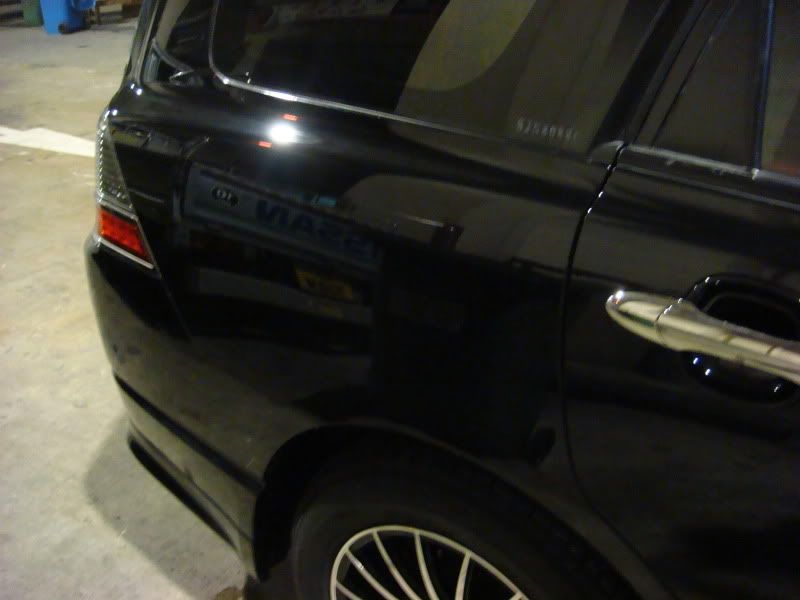 GMS CARWERKZ
Call or sms or whats app us for a fast qoute or any enquiry
We are glad to serve you ;)
53 paya ubi industrial park ave 1 #05-22 Singapore 408934 along ubi ave 1

Mon to Sat including P.holiday
10.30am to 7pm

Hp : 98520107 (24hrs/365days)
Email : ah_poh20@hotmail.com

HSBC credit card 0% interest instalment free 6/12 mths
UOB credit card 0% interest instalment free 6/12/24/36 months
No extra surcharge or interest with minimum $500

Specialise in special effect paint

Spray painting
Bodykit
Panel beating
Rims repair
Airbrush
Towing
Insurance claim
Customise paint & bodykit