Great company & pleasant drive. We should do this more often.
CEO Adam giving safety briefing b4 our convoy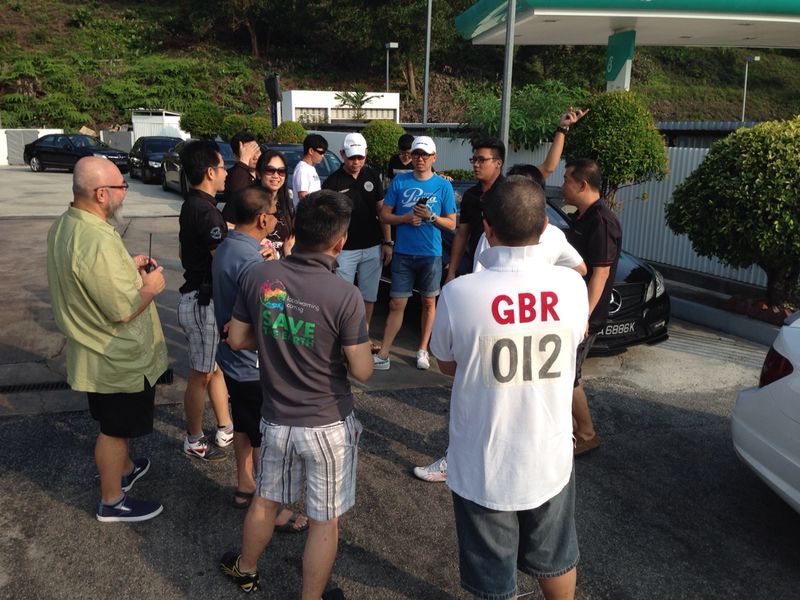 Bridge on E22 highway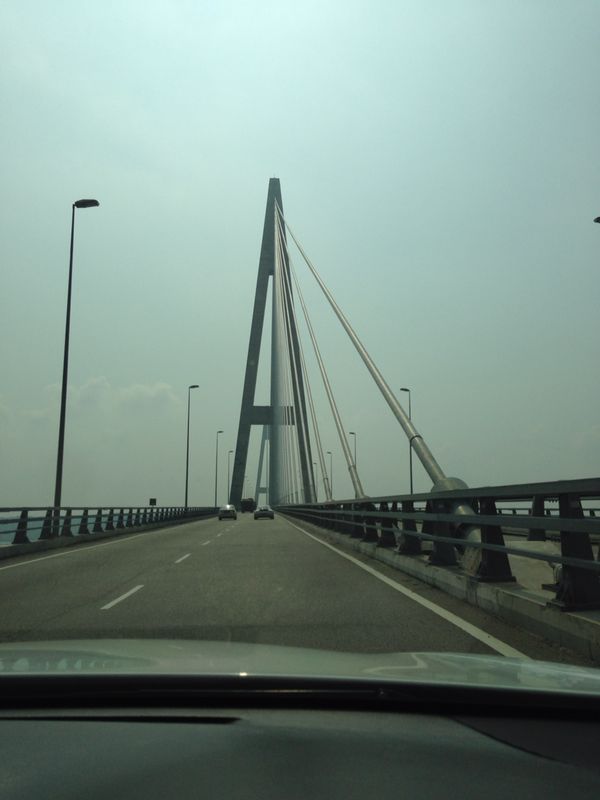 Arriving at restaurant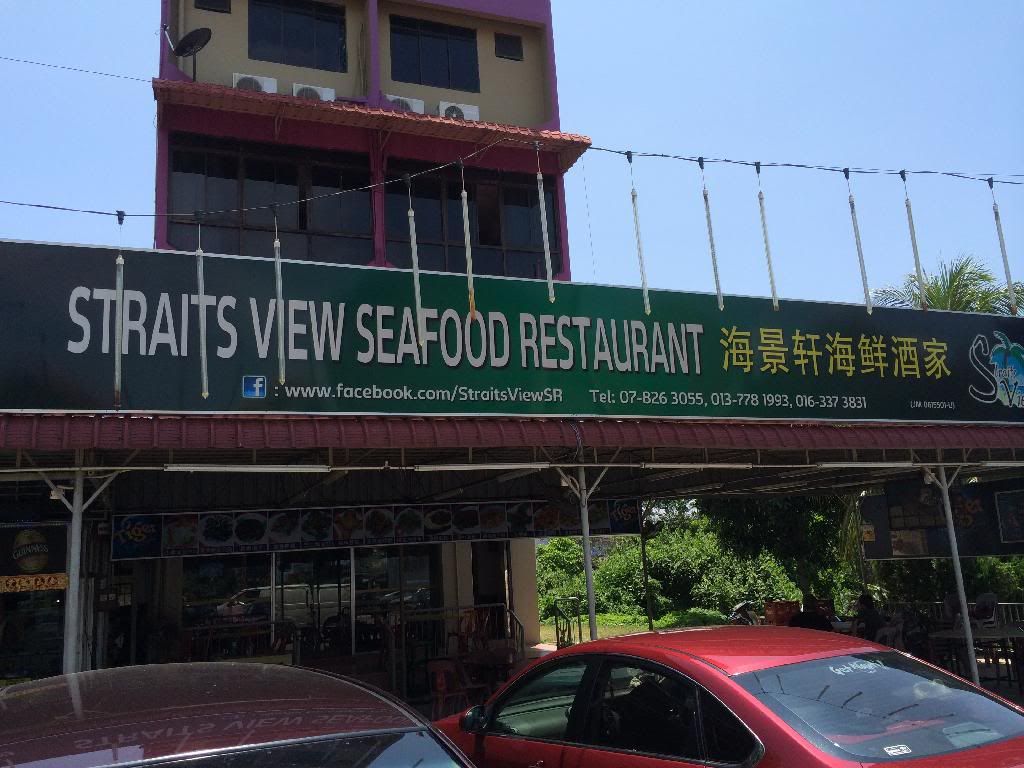 Favorite 上汤龙虾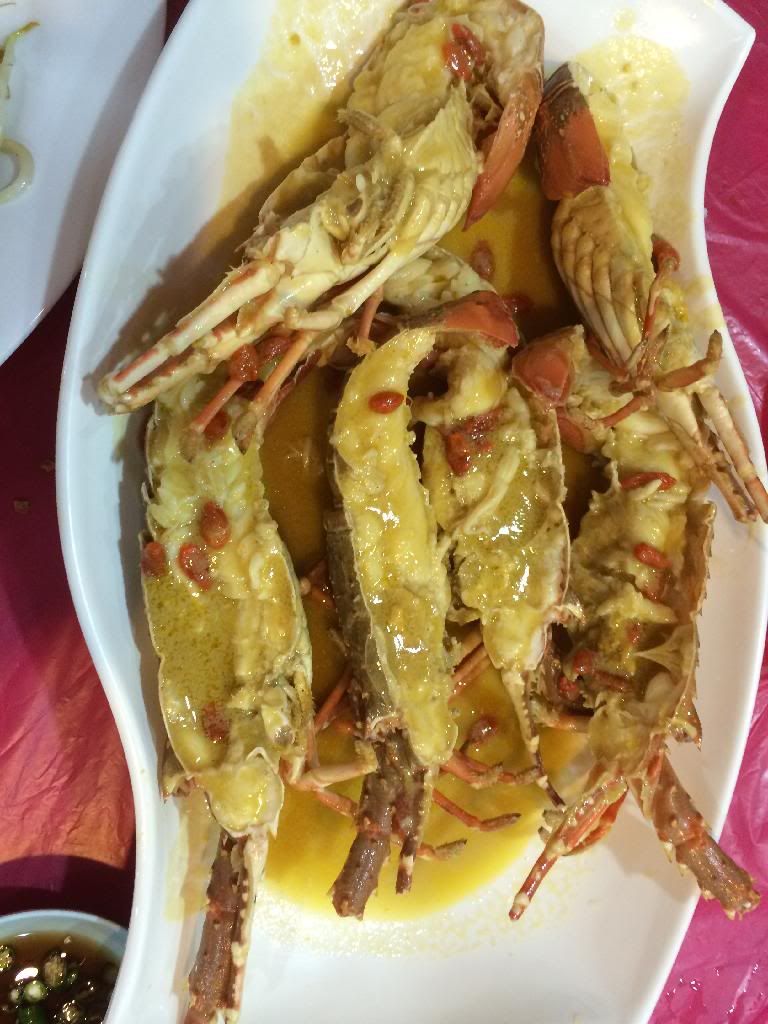 Bro Waxson savouring his lobster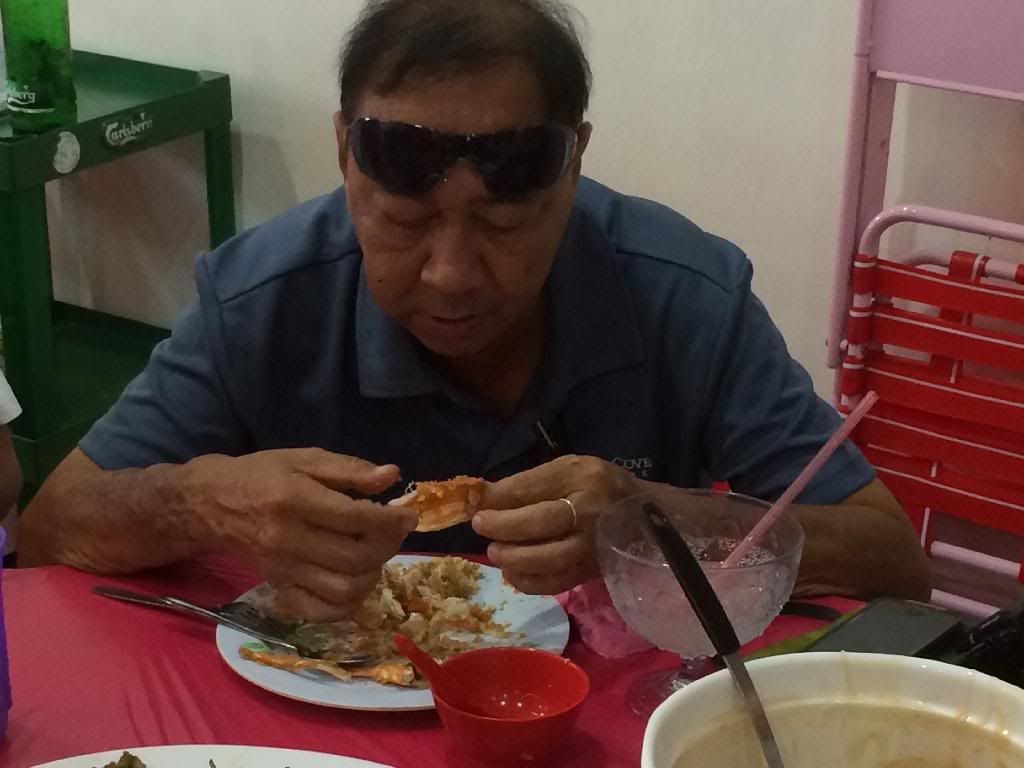 3 handsome kakis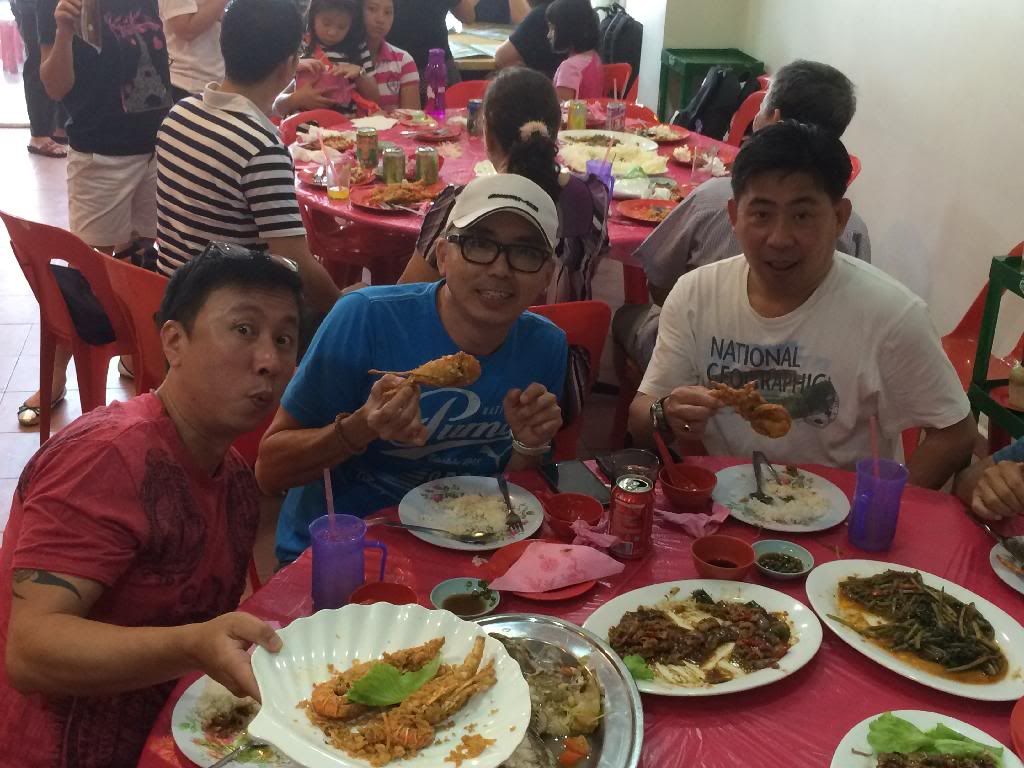 Thumbs up for the good food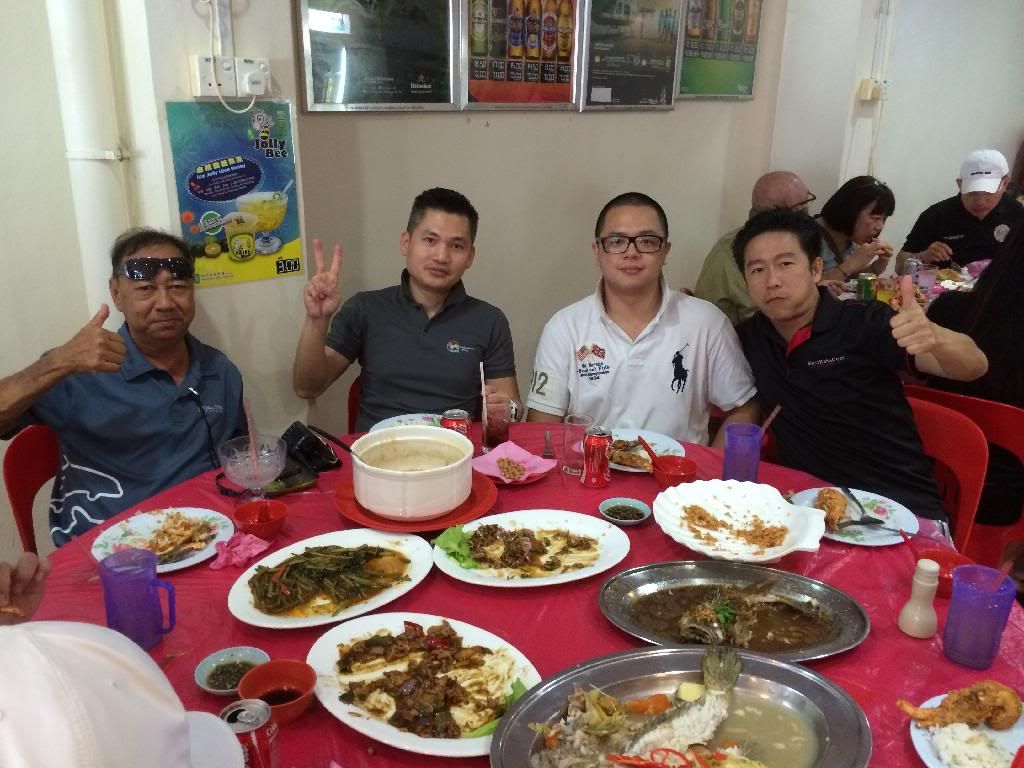 Mr & Mrs Hawkeye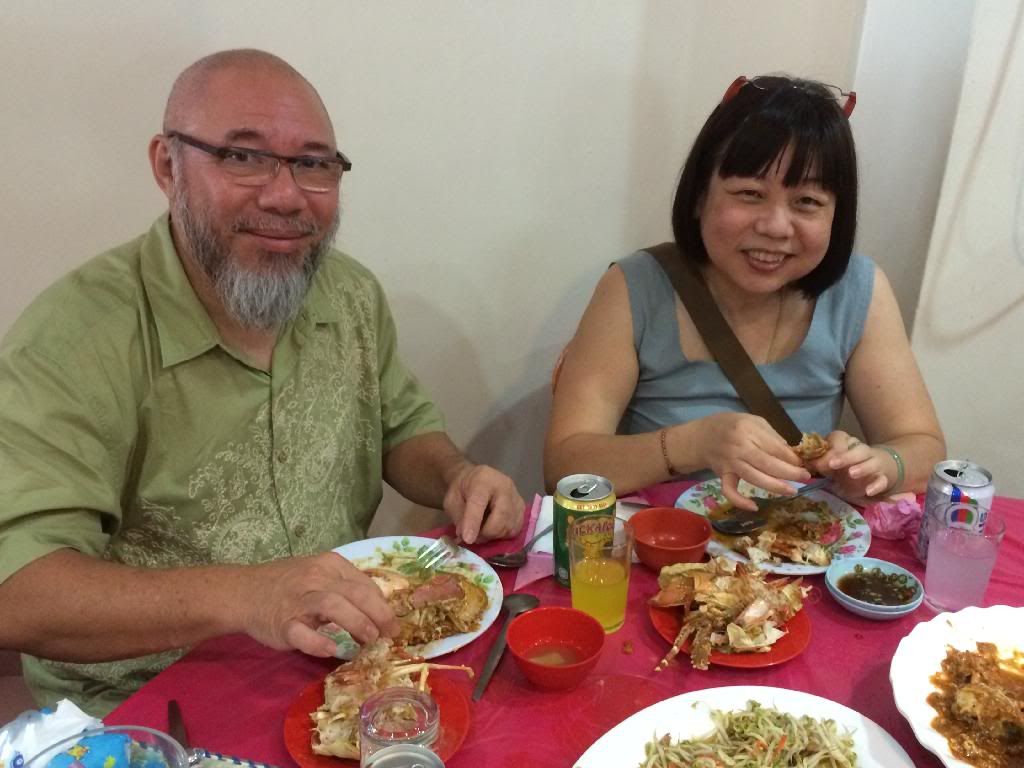 Hold ur lobster tight b4 I snatch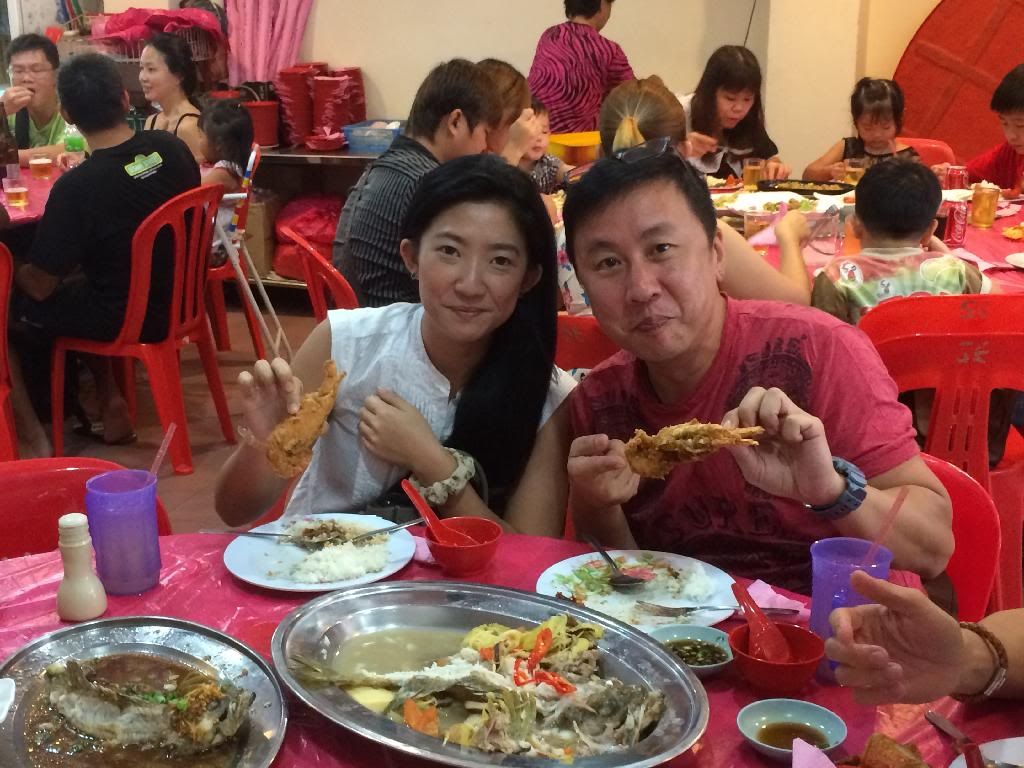 Bro Des & Ash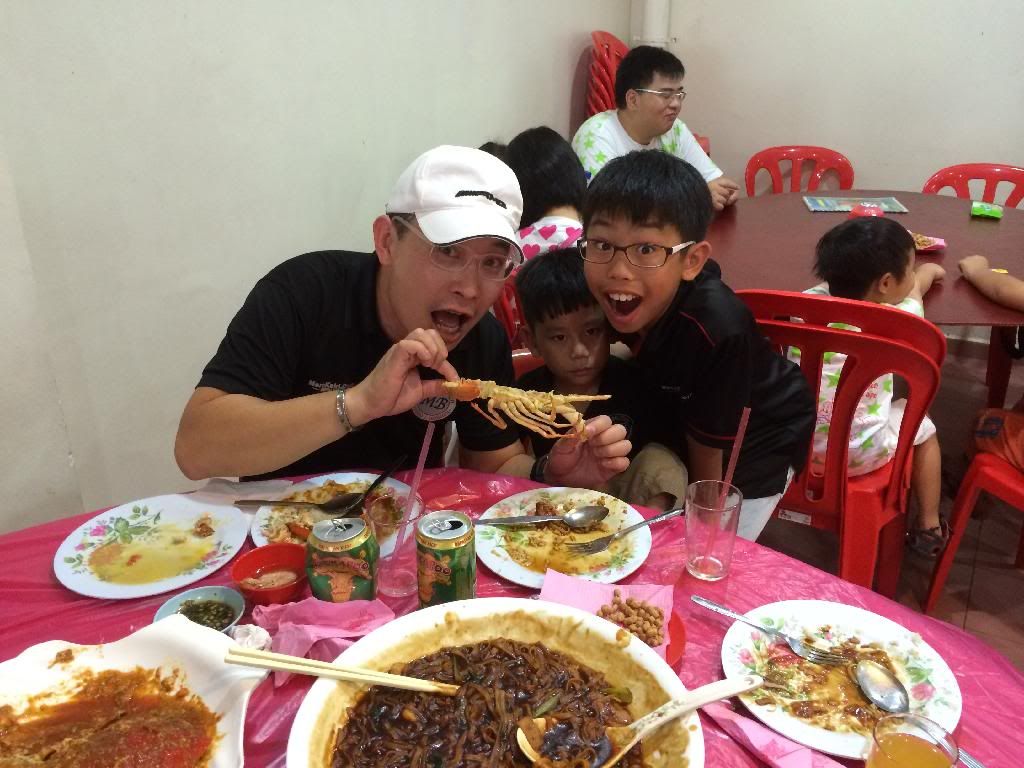 Bro Yap fighting the lobster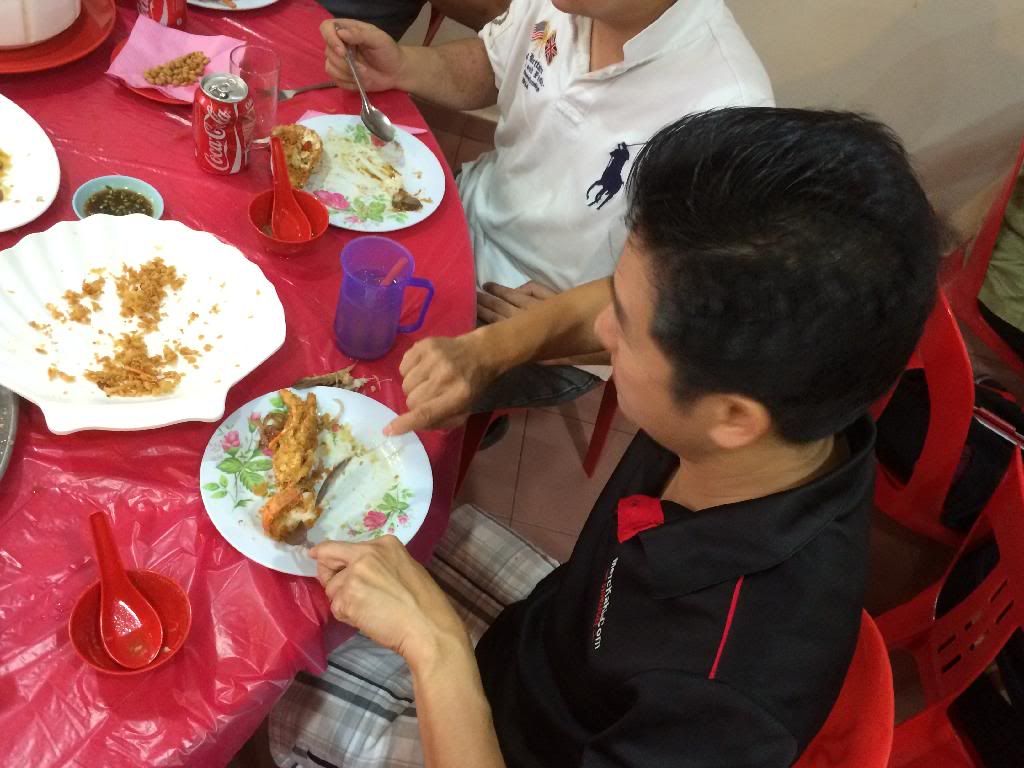 Kids enjoyed too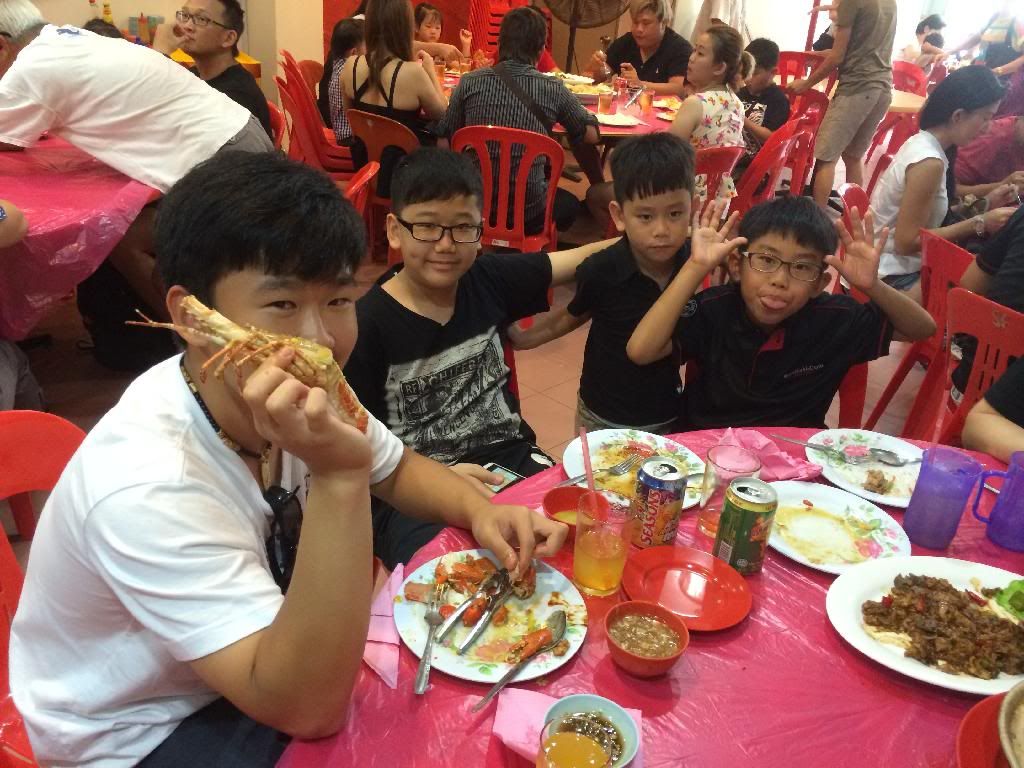 Hope more will join our drive next round.